Yorkshire Executive Service delivers an executive chauffeur service using vehicles of the highest specification. All vehicles undergo strict safety checks in order to guarantee our clients safety and comfort at all times.
In our fleet we have two Mercedes 'V' Class and nine Mercedes 'E' Class. These eleven vehicles are on standby at any time.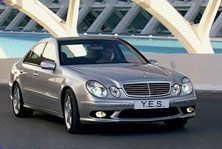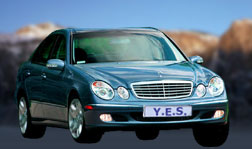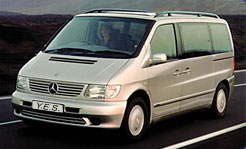 If you require more than the above listed vehicles we can acquire up to 80 vehicles, with one hour's notice. No job is too big or too small.
Please call a member of the Yorkshire Executive Service team on
+44 (0)1274 865090
to find out more or to make a reservation, we will be glad to help.